Apple is switching to USB-C for its new phones though it remains to be seen when the change is taking place. Noted analyst Ming-Chi Kuo is confident that the port change will happen in the second half of 2023 which should coincide with the iPhone 15 series launch.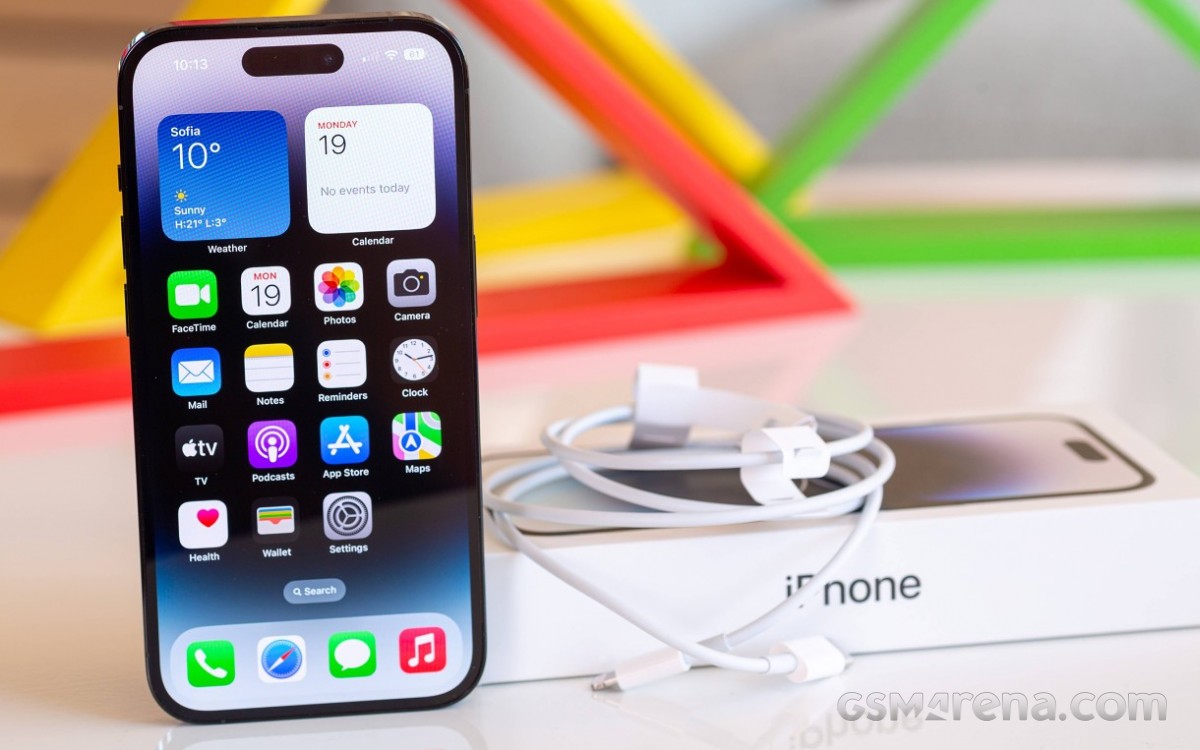 Kuo believes Apple will bring USB-C to all its new iPhone 15 models though only the 15 Pro and 15 Pro Max will get USB 3.2 standard or at least Thunderbolt 3 which should manage up to 40 Gbps for data transfers. The iPhone 15 and 15 Max will remain stuck at USB 2.0 speeds (up to 480 Mbps) just like the current Lighting-equipped iPhones.
Apple has a long history of differentiating features between its Pro and vanilla model iPhones so a high-speed USB-C connector sounds like a logical move for Cupertino. Kuo also speculates that Apple may add solid state volume buttons to the 15 Pro series. The 15 Pro Max may also get a periscope lens with up to 6x magnification.