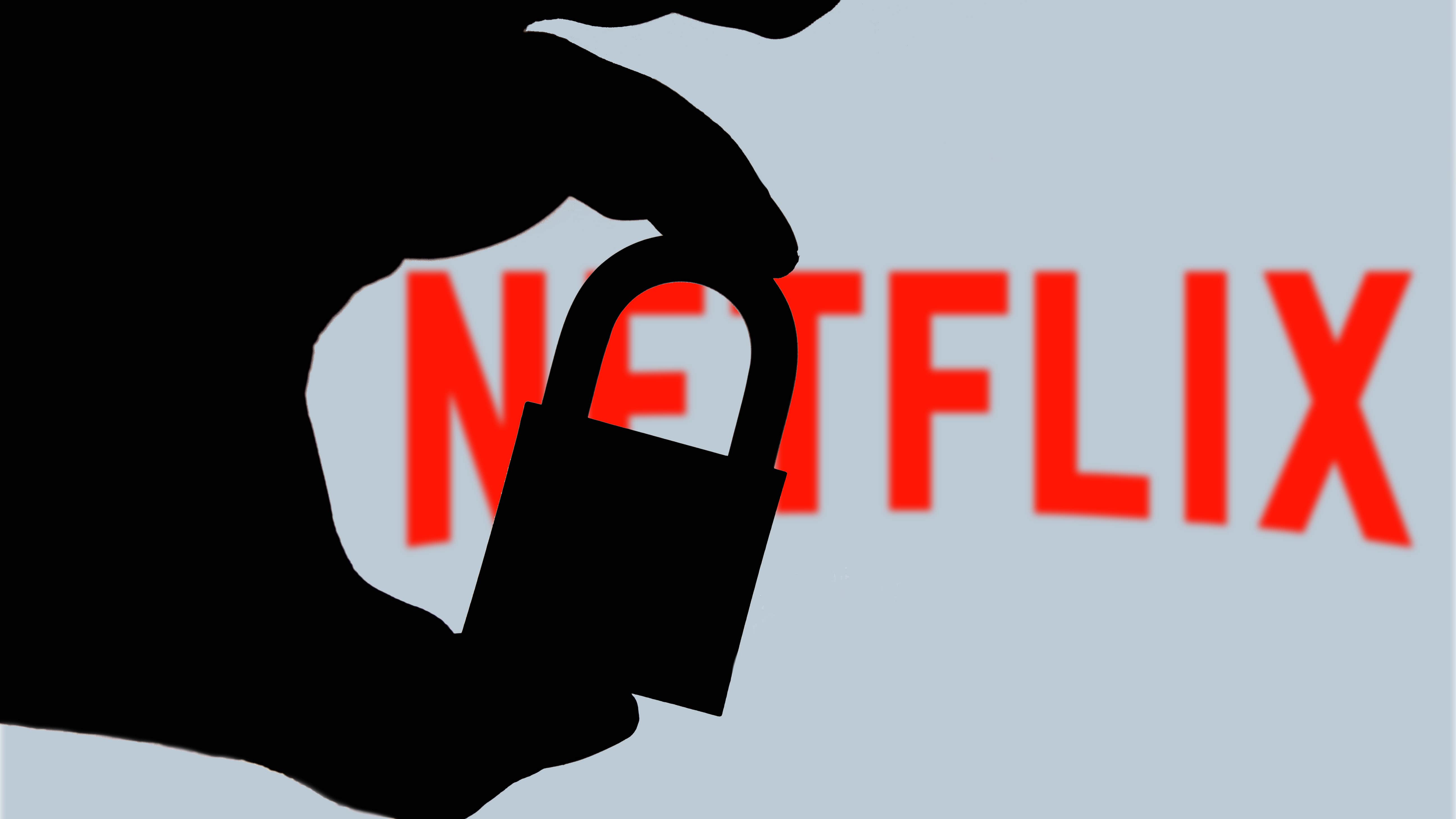 Netflix has confirmed when its password sharing crackdown program will officially begin.
Announced as part of its Q4 2022 earnings report (opens in new tab), Netflix revealed it'll start rolling out its paid sharing feature "more broadly" in Q1 2023. In simple terms? Netflix will begin cracking down on password sharing between households by March, which is when its Q1 2023 phase ends.
Netflix had reportedly aimed to implement the measure by the end of 2022. Evidently, it missed that deadline, but that hasn't stopped it from proceeding with its plans to stop your friends and family using your account. You know, if you've shared your password and account details with them.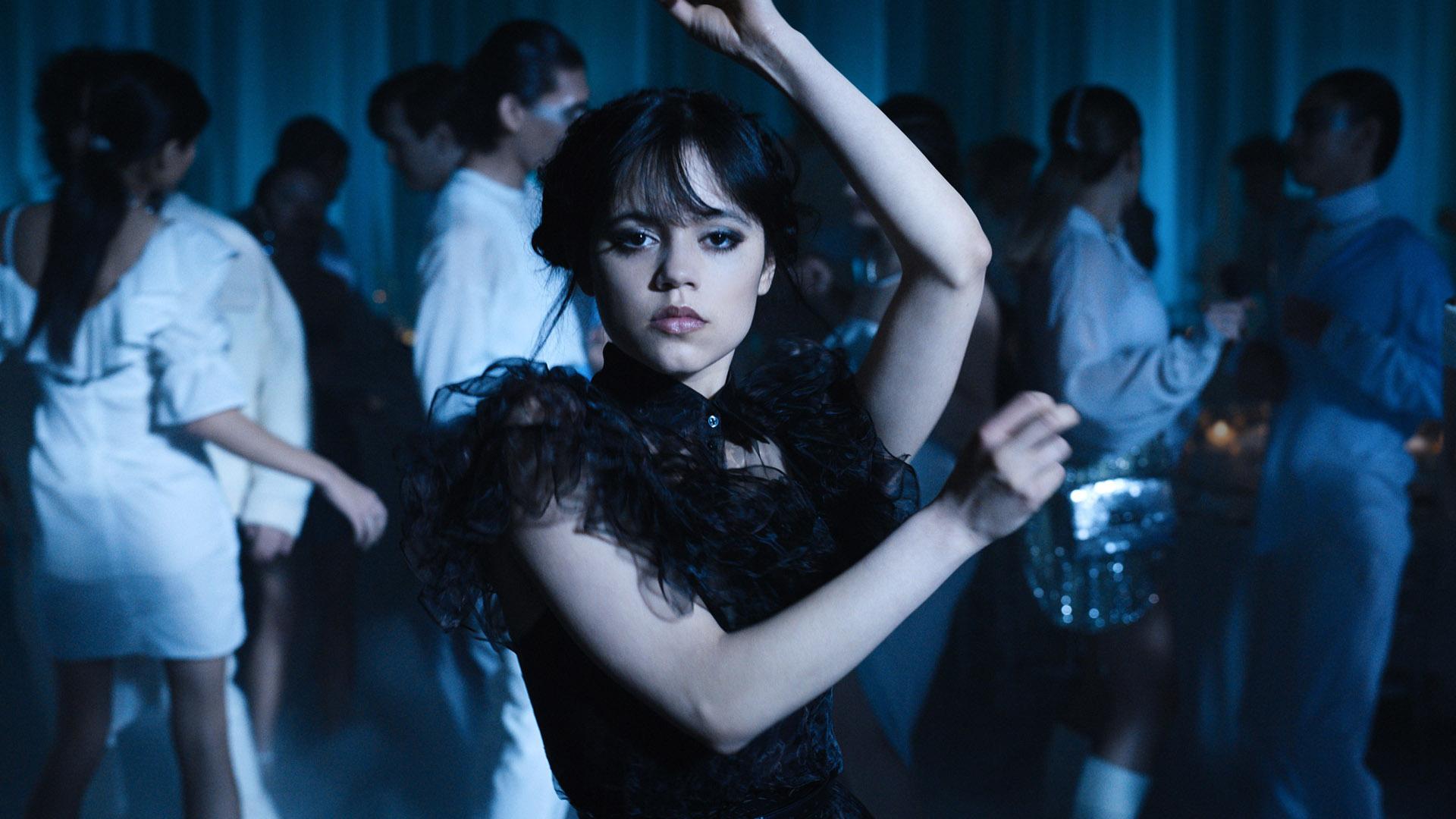 So, why is Netflix calling time on password sharing? Essentially, the streaming company claims that it's weakening their position as the world's best streaming service. Or, in Netflix's terms, the extensive sharing of passwords between millions of people "undermines our long term ability to invest in and improve" its platform.
Unsurprisingly, Netflix doesn't expect its password crackdown program to be popular. The scheme was trialled in parts of Latin and South America last year, but it didn't go down well with subscribers across both regions. Netflix's attempts to coax users to sign up to its "add an extra member" feature didn't help matters, either. The add-on, which allows customers to add separate households – and all its occupants – to their accounts for a small fee further confused matters.
However, those issues haven't forced a rethink at Netflix's headquarters. The company still intends to roll out its paid sharing feature more broadly in 2023, even if some users are resistant to it. Netflix hopes the promise of allowing all members to stream its content on any device while traveling , plus the ability to transfer Netflix profiles to different accounts, will go some way to alleviating fans' frustration.
Analysis: the times they are a-changin'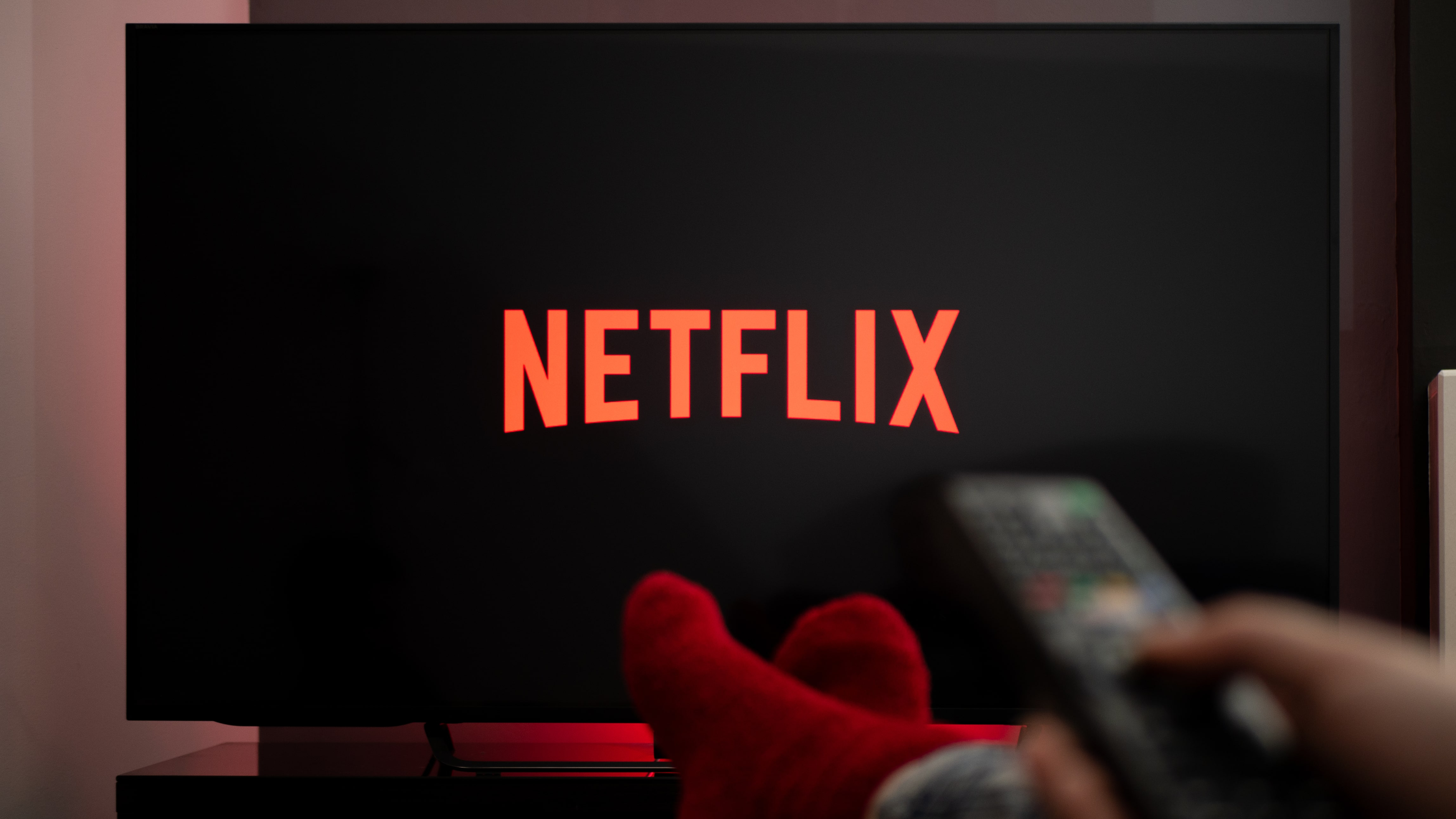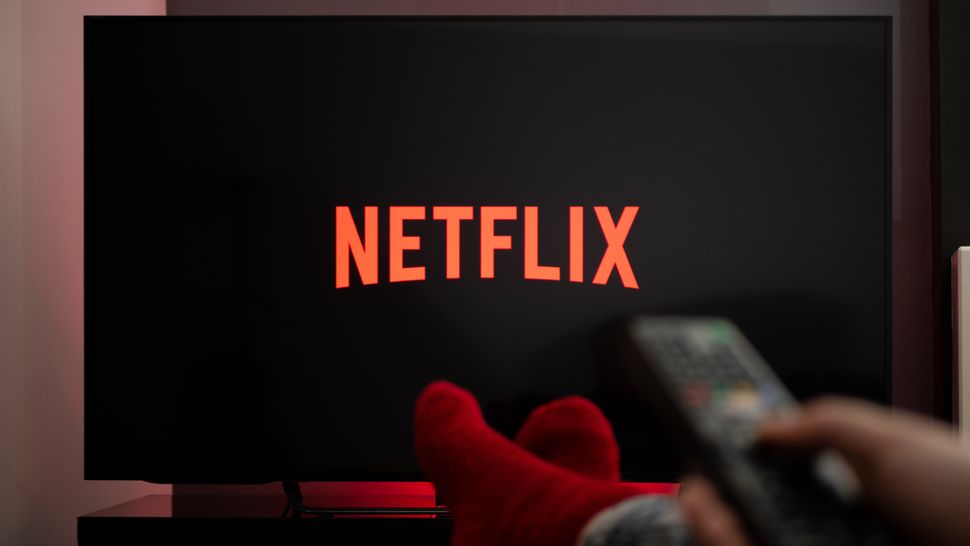 Speaking after Netflix's Q4 2022 and yearly financial details were revealed, new co-CEO Greg Peters admitted (opens in new tab) that the company's crackdown on password sharing "will not be a universally popular move". As such, Netflix expects to temporarily see numerous users close their accounts.
But the streamer's executive team believes those individuals will eventually return when a new and popular TV show or movie is released. Megahits like Stranger Things season 4, Wednesday, and Glass Onion: A Knives Out Mystery helped Netflix increase its subscriber base by 7.66 million in Q4 2022, so its executives are clearly confident that users who walk away will re-sign up at some point.
Netflix also hopes that its plan to end password sharing will lead to a windfall of new subscribers. If "account borrowers" (as Netflix calls them) no longer have access to its endless amounts of content, they'll have to create their own accounts. It's a solid plan, but not a foolproof one, as it could simply lead some audience members to pirate Netflix TV shows and films instead.
The streamer's Q4 2022 report doesn't breakdown how many of its 7.66 million new subscribers were returning customers, so it's hard to gauge if Netflix's repeated warnings about a forthcoming crackdown have persuaded "account borrowers" to buy their own subscription. It'll be interesting to see if Netflix ever decides to break down its subscriber data into new fans and returning customers sub-categories, though we aren't holding our breath.
Netflix's upcoming password sharing crackdown plan isn't the only change coming into effect. As part of its most recent earnings call, Netflix announced that co-founder Reed Hastings was stepping down from his post as CEO. Hastings will remain as Netflix's executive chairman, with Peters and Ted Sarandos stepping up as co-CEOs to lead the streaming giant into a new era.
Meanwhile, Netflix has subtly changed which subscription plans you'll see – initially, at least – if you're interested in purchasing an account. We previously reported on the fact that Netflix really doesn't want you to sign up to its ads-free basic tier, but there is a workaround if that's the account you want to sign up for. Oh, and it's been on another cancellation spree since 2023 began – you can read more about what's been canned in our Netflix cancelled shows article.
For more Netflix coverage, check out the best Netflix shows, best Netflix movies, and best Netflix documentaries to stream right now.