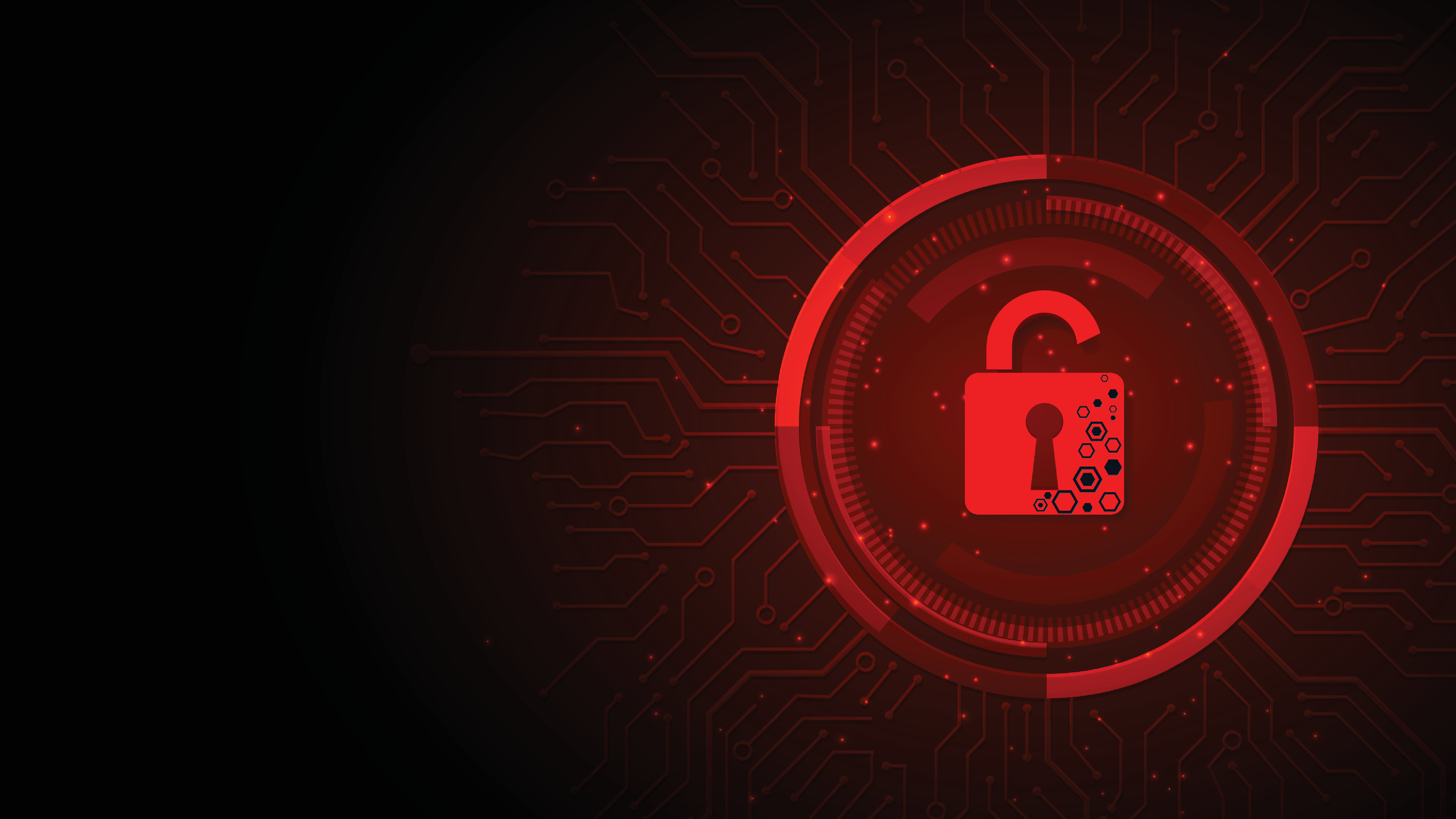 Virtualization giant VMware has released patches for four vulnerabilities in its vRealize Log Insight product, two of which have a "critical" severity rating.
The critical pair are CVE-2022-31703 and CVE-2022-31704. The former is a directory traversal vulnerability, while the latter is a broken access control vulnerability. Both were given a 9.8 severity score, and both allow threat actors to access resources that should otherwise be inaccessible.
"An unauthenticated, malicious actor can inject files into the operating system of an impacted appliance which can result in remote code execution," VMware explained.
TechRadar Pro needs you! (opens in new tab) We want to build a better website for our readers, and we need your help! You can do your bit by filling out our survey (opens in new tab) and telling us your opinions and views about the tech industry in 2023. It will only take a few minutes and all your answers will be anonymous and confidential. Thank you again for helping us make TechRadar Pro even better.
D. Athow, Managing Editor
Sensitive data at risk
The other two flaws are CVE-2022-31710 and CVE-2022-31711. The former is a deserialization vulnerability that allows threat actors to tamper with data and launch denial-of-service attacks. It's been given a 7.5 severity score. The latter is a 5.3-scored information disclosure bug that can be leveraged to steal sensitive data.
To protect against the flaws, users are advised to apply the patch immediately, and bring their endpoints (opens in new tab) to version 8.10.2. Those that cannot apply the patch right now can also apply the workaround, for which the instructions can be found here (opens in new tab).
The flaws were originally discovered by the Zero Day Initiative, the publication confirmed. The program's members said that so far, there is no evidence of the flaws being abused in the wild. 
"We're not aware of any public exploit code or active attacks using this vulnerability," Dustin Childs, head of threat awareness at Trend Micro's ZDI, told The Register. "While we have no current plans to publish proof of concept for this bug, our research in VMware and other virtualization technologies continues."
vRealize Log Insight is a log management tool. Although it's not as popular as some of VMware's other solutions, the company's presence in both the public and private sectors most likely makes all of its products an attractive target for cybercriminals looking for vulnerabilities.
Via: The Register (opens in new tab)